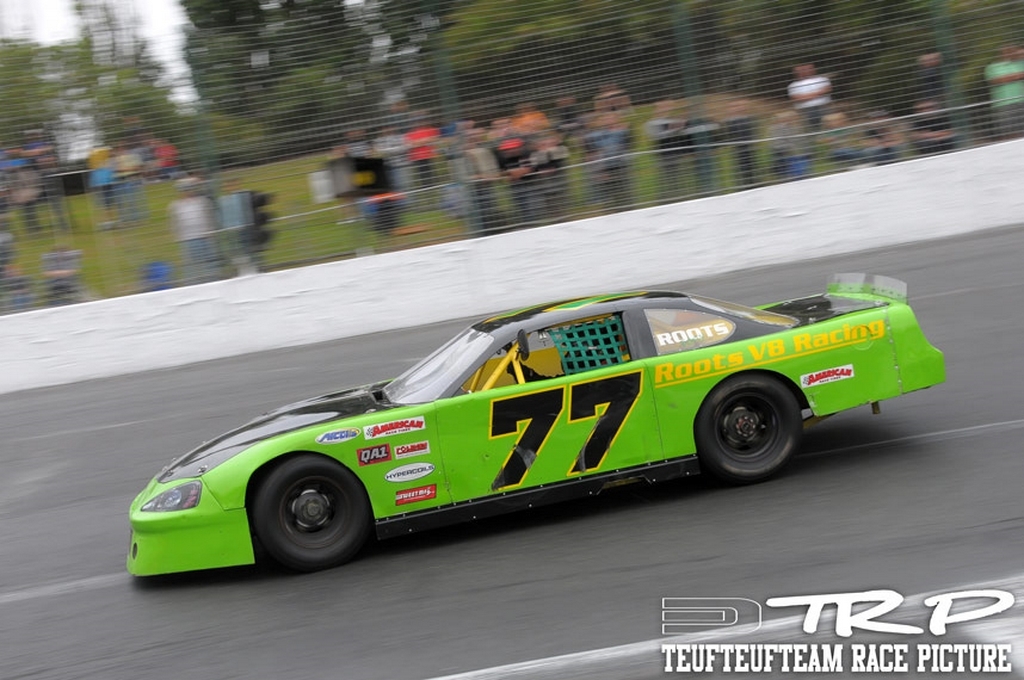 Kelvin hassell #13
Some words from us:
It's a little bit hazy, but we spotted Kelvin on twitter a couple of months after we launched. It may have been the hair that caught our attention, or it could've been the 'mildly offensive / questionable tweet' to do with jumping a homeless man on his BMX, but leaving those things aside, we thought he seemed like KunstSquad material. After a bit of digging, pursuing you could say, we decided he'd do a grand job of officially repping Kunstvoller and the Squad whilst doing his thing – racing cars. Look where that decision has landed us.
Kunstvoller is climbing onto Kelvin's BriSCA F1 in 2017 (whoop-whoop!) and proudly taking a place on the rather sexy AHM Cortina. He'll also be draping himself in our garb and trying not to break himself on his BMX. That's about all the stuff we're willing to talk about. We've already threatened to book a photoshoot with a wind machine to make the most of his mane. He hasn't agreed . . . but then he hasn't said no either. As you'll note from his quote below, we're absolutely cockahoop to be working together!
About Kelvin:
Kelvin graduated from the Jim Russell Racing Driver School and promptly set Pole Position for his first race in a Vauxhall Junior single seater race car. Kelvin has won races in all types of vehicles racing in the UK, France, Belgium and the Netherlands. Kelvin was instrumental in the creation of the European Late Model Series with its founder, Tony Roots. He also instructed at the Roots V8 Racing Stock Car School.
Kelvin has raced Saloon cars as well as single seaters, highlights include finishing second in the Modified Ford Saloon Car Championship, but his first love is stock car racing. He has competed in many different formula on the Stock Car scene often with great success. At time of writing he is third in the UK Legends 1200cc Championship and 7th in the INEX Semi-Pro Division and reigning Sussex Champion. He has also competed in Sprint Cars, Late Models and Baby Grands. He has tested an ARCA-Remax Series car at Rockingham in North Carolina and has competed one Modified race (finishing 3rd) at NASCAR's All American Speedway in Roseville California.
In 2017 Kelvin will be competing in BriSCA F1, the UKs premier stock car division. The series features a large European fan base, coverage on a variety of media outlets including magazines dedicated to the sport, regular radio coverage from Downforce Radio, Live streaming of races via AMG TV, a regular Monday night highlights show on the Premier Sports TV channel.
Kelvin's thoughts on the Sponsorship:
"Great. More work." Kelvin Hassell.
Everyone who's part of the KunstSquad is friendly AF. Feel free to reach out, ask questions and get involved with Kelvin (and the rest of us) over on: